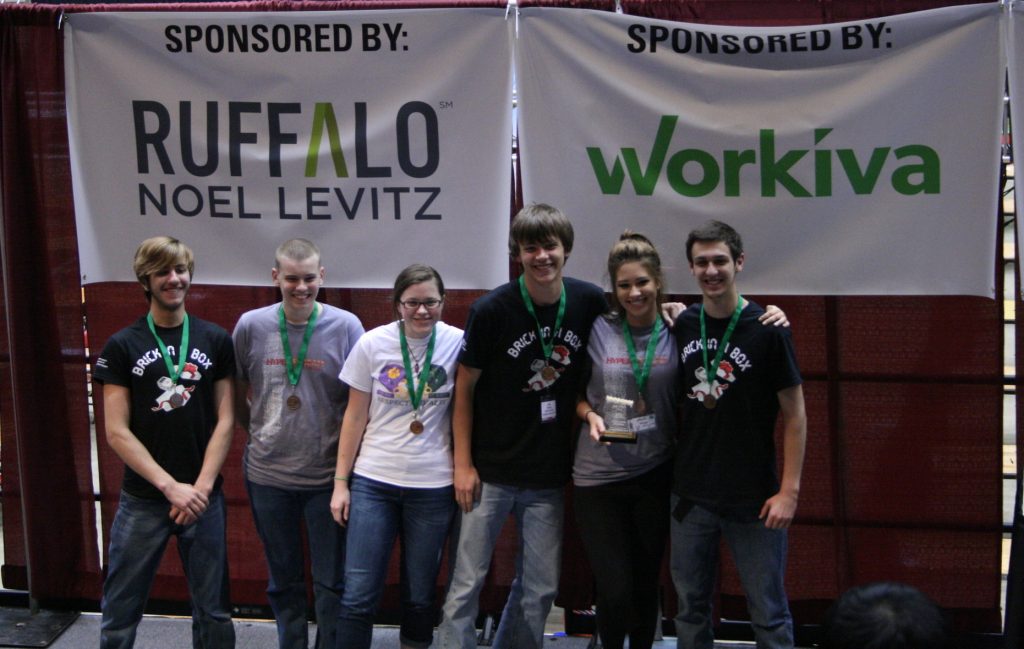 The capstone event for students who participate in IT-Adventures is a one-day competition, called IT-Olympics. IT-Olympics is held on the Iowa State University campus and showcases students' IT talents and knowledge in competitions and presentations.
Teams from across Iowa compete in three venues: Cyber Defense, Robotics, and Smart-IT. These areas of focus correspond with the educational materials and challenges that students have worked on throughout the academic year.
IT-Olympics is also a celebration of IT, and is open to the public.
Fall 2020/Spring 2021 Update: COVID-19 has created several challenges this year. We still plan to host IT-Olympics in April 2021, whether it is held in-person or virtually. We will communicate the delivery method as soon as we can via email. Please make sure you are signed up for emails to receive updates regarding IT-Olympics. Please reach out to ita@iastate.edu if you have questions.