What is IT-Adventures?
IT-Adventures is an extracurricular program for high school students to get excited about information technology. Through hands-on, inquiry-based learning, students can explore Robotics, Smart-IT and Cyber Defense.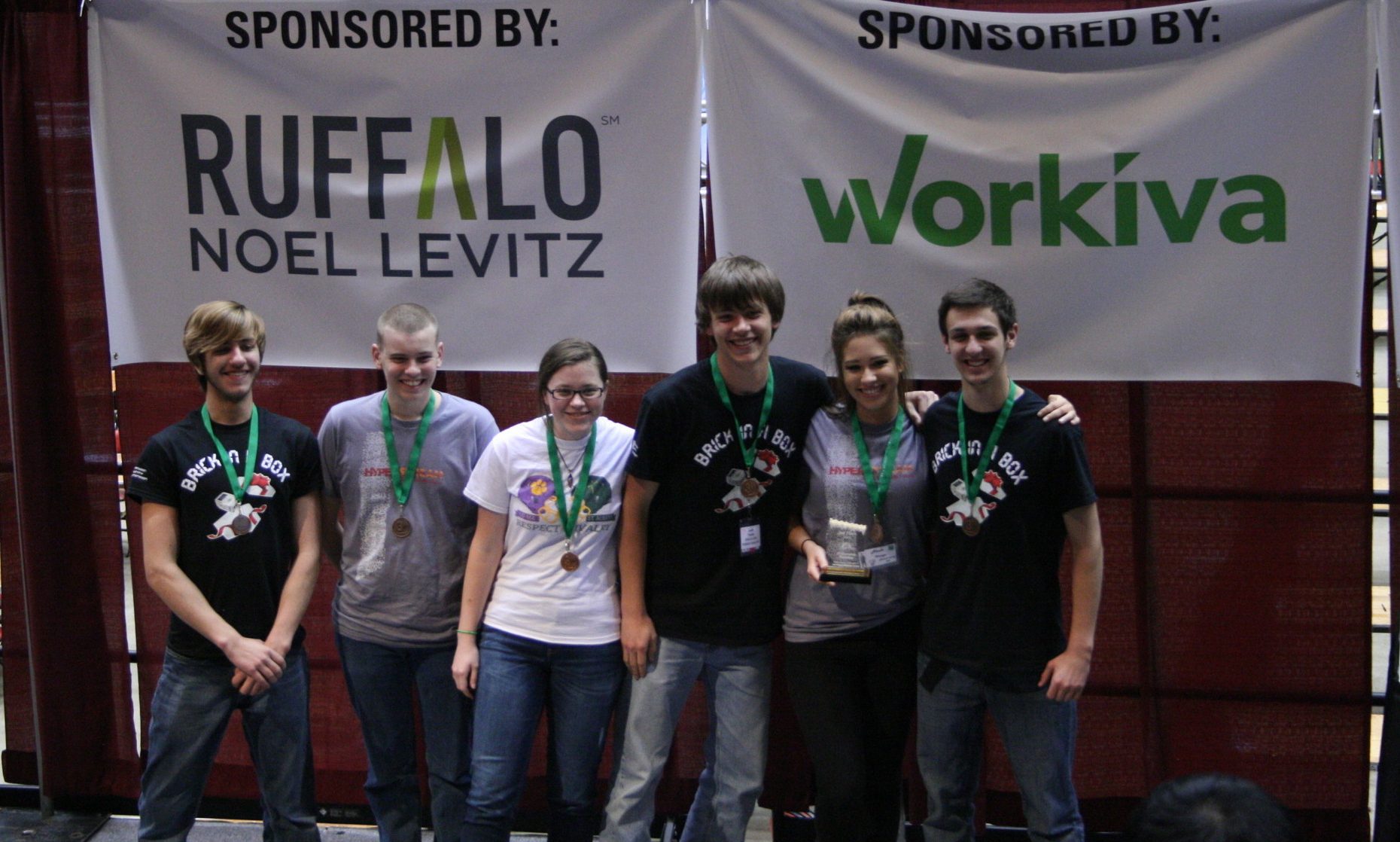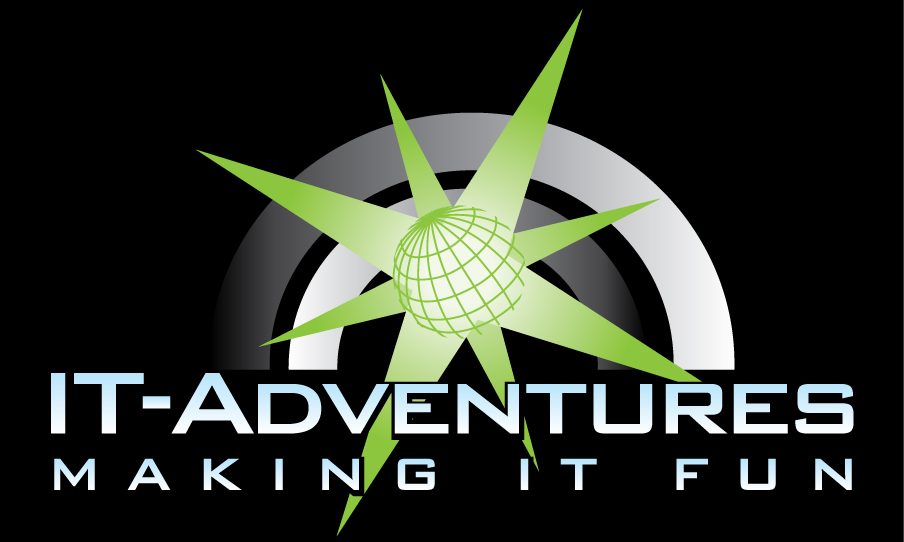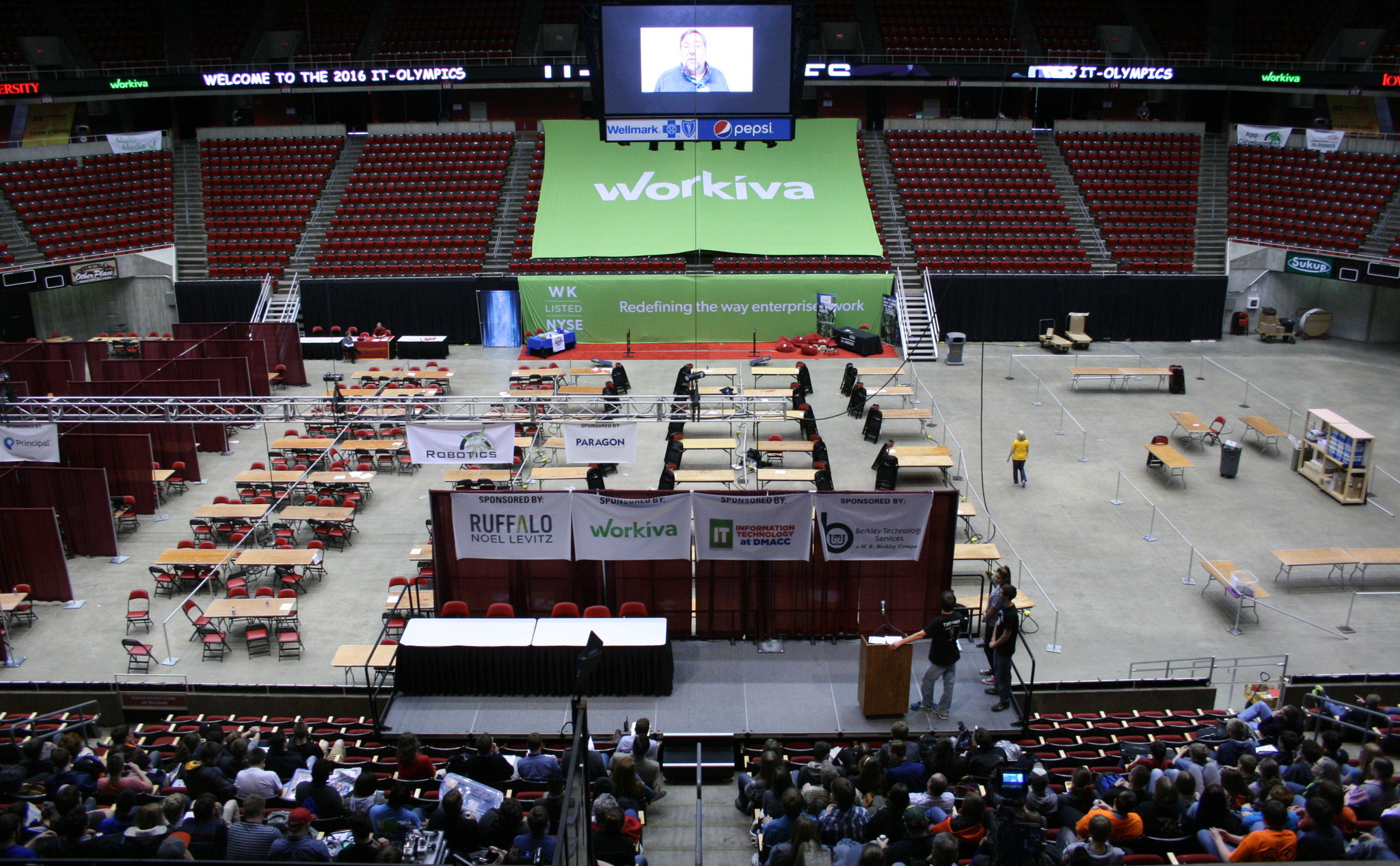 About the Venues
IT-Adventures focuses on three areas: Robotics, Smart-IT and Cyber Defense. Each of these venues cover different, exciting areas of IT.
ROBOTICS
Build something awesome by learning the mechanics and programming.
SMART-IT
Program machines and tools to complete tasks, focusing on programming.
CYBER DEFENSE
Learn how to defend networks and other important aspect of cyber defense and cyber security.
Latest News
Check out what has been going on at IT-Adventures HQ!